ANNO BENK PAPER CLOCK
DESIGN FOR LIVE LIKE TODAY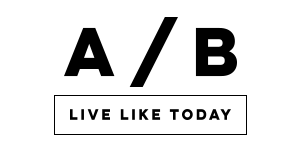 Anno Benk - in 2015 opgericht in Amsterdam - maakt origineel en functioneel design voor de levens van nu. Dit is Nederlands design op z'n best: betaalbare producten met een eerlijk productieproces. Anno Benk kiest altijd voor kwaliteit en de productie vindt bij voorkeur plaats in Nederland, of anders dichtbij in Europa.
Every generation deserves its own decor

"Your living and working space are your safe havens; they make you feel comfortable and at home. It is therefore important to create an atmosphere that fits your personality and your day-to-day needs. Create a place where your identity flourishes: your home. Live like today".
De prijzen zijn inclusief BTW * Verwachte verzending bij product op voorraad